We use Slack / Ms Teams to interact with your employees every day
You can even push the experience forward with our fancy Voxes!
1. You start working.
At home or at the office
We can use your digital tools (Slack/MsTeams) or use our own hardware on-site.
2. You give your opinion.
Every day, anonymously, voluntarily.
Our tool was built to be a safe space for all coworkers, in order to gather true insights.
3. We share the insights.
For the whole company.
VoxCollector will benchmark your company to its peers and provide insightful metrics about what the challenges are in your company.
The Cute Voxes
It all started with two buttons, a green and a red one, a wooden frame that looked like arcade games and the desire to roll out collective intelligence in companies.
This was the easiest and most trusted way to interact with the employees.
Since COVID, our little Vox has grown footswitches and we have developped a MS-Teams/Slack alternative.
So, until everybody gets back to the office, you can start today with the digital version, just click the blue start button in the top right corner of this page.
Cultural Metrics
We worked with the University of KU Leuven to create proper metrics around 16 HR variables.
We have 800 interactions that are weighted with respect to those variables. We are able to benchmark your company and discover its true culture after several weeks.
This allows you to focus on the challenges that needs to get tackled, and discover your true assets.
We are often confronted to companies that redefine their corporate values based on the assets we have identified at their place.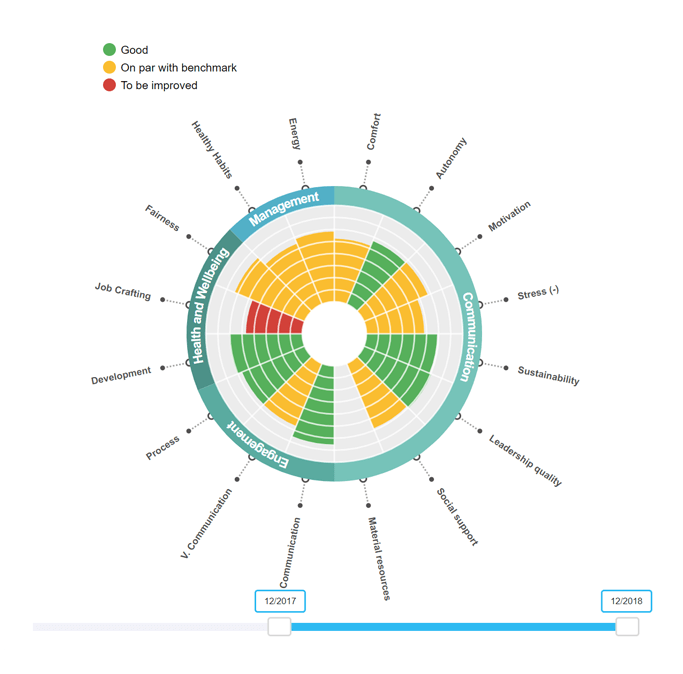 How many players?
Spoiler alert: on average, after 18 months of campaign, 80% of the people exposed to our Vox will push a button daily.
We have spent hours on designing the Vox using gamification techniques (not the bullshit that you hear when people show rankings and useless prizes) as well as top notch interactions in order to create a voting habbit.
VoxCollector is like an adventure, you want to ask the right question at the right time in order to keep people in the flow.
But don't worry, you will access these techniques (How to create great interactions) with every package we propose (and we offer the first month of interactions as a gift).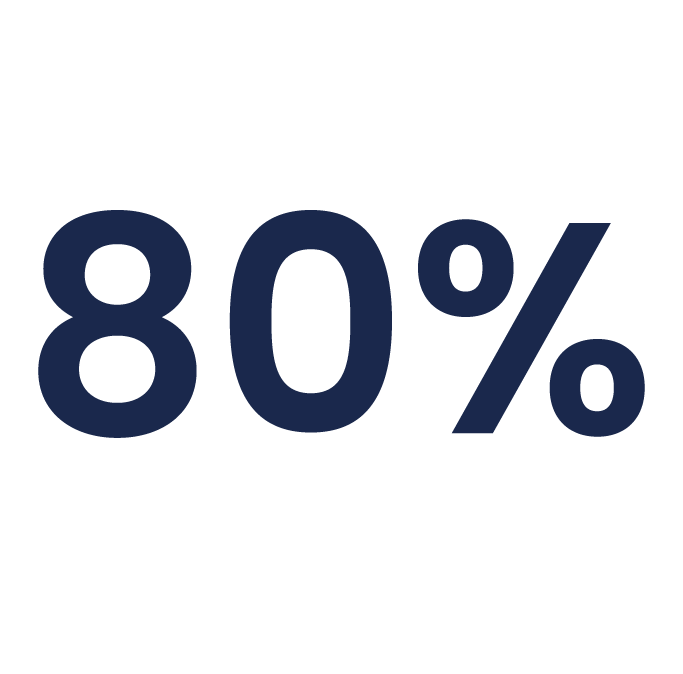 Assessment and Challenges
A great asset of VoxCollector is that it couldn't be further apart from the online HR tools or survey.
You have noticed that we don't ask questions, we propose interactions instead. This allows us to either assess the situation or challenge the people around a particular behaviour.
when you start a standard campaign, you will be able to choose the funkiness level of your company (how funky you want the interactions to be) and this will select some challenges and assessments."
To give you an idea, some challenges include: "I will smile to the next person I see" and some assessments include: "I'm often afraid to look dumb in front of my team".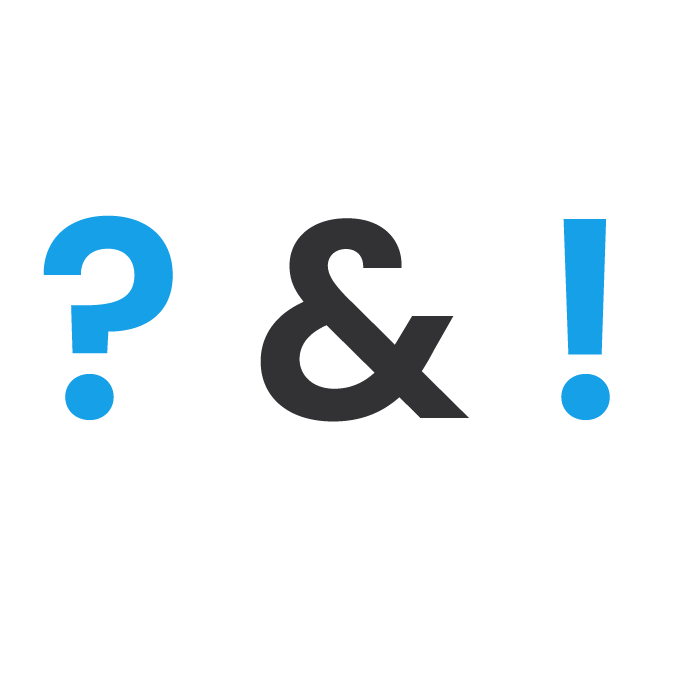 Shortporting
We don't believe longer reports will have more impact so we go straight to the point
However, we are convinced that strong visualization is the key to understanding the big picture.
Starting from our standard package, you will receive monthly posters, including benchmarking of our Vox interactions.
Please share these posters with your coworkers in order to let them know what is improving and what are the next challenges.