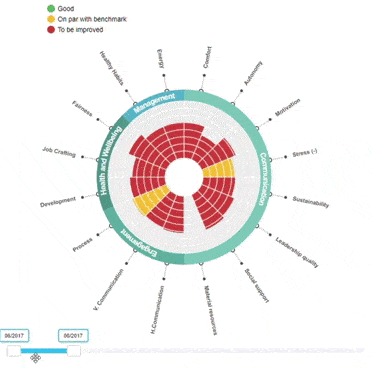 This is a year of cultural improvement at one of our clients.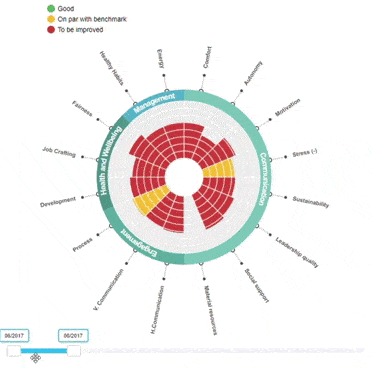 We spend every calorie to improve your corporate culture.
The corporate values
We had started 3 months ago with a client who was growing fast and wanted to align its corporate values.
They had hired a very serious and expensive consultant to engage with key stakeholders in order to do so. He was going to explain his results at an Executive meeting.
One hour before the meeting, we got a call from the CEO, he asked us if we had any insights to share. We logged in to our platform and we saw that their metrics were fantastic in social support (the bonding between employees), motivation and overall the company had a very meritocratic view of leadership.
The CEO asked us how we did this, we told him VoxCollector was only an enabler for collective intelligence, that his colleagues had done the job and they could not be wrong. The values that were finally selected were Excellence, Support and Engagement.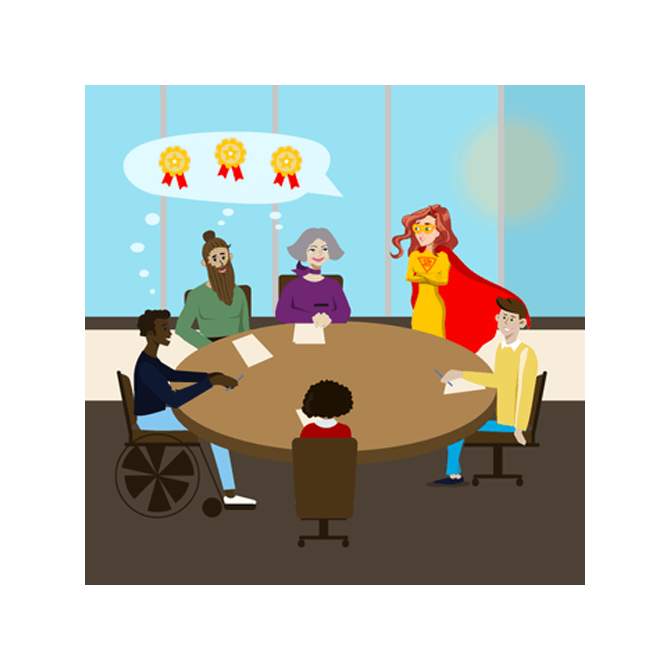 The moving
Another company had a really big move to organize.
Basically, people that had worked for more than 20 years at the same place and built their lives (house, schools,...) according to their workplace (in the outskirts of Brussels) had to move to another place, in the center of the city in a big tower.
HR was a bit worried about this move and asked us to use Vox to ease the transition.
We decided to focus on the mental projection of the move so we asked questions like: "I have already googled some restaurants/terraces at the new Tower" or "From the top of the tower, we can see both Atomium and Cinquantenaire".
We did not care about the results, only about nudging people to go on Google and imagine a future that would be different but still great, in fact even better!
In this setting, VoxCollector proved to be a great communication tool.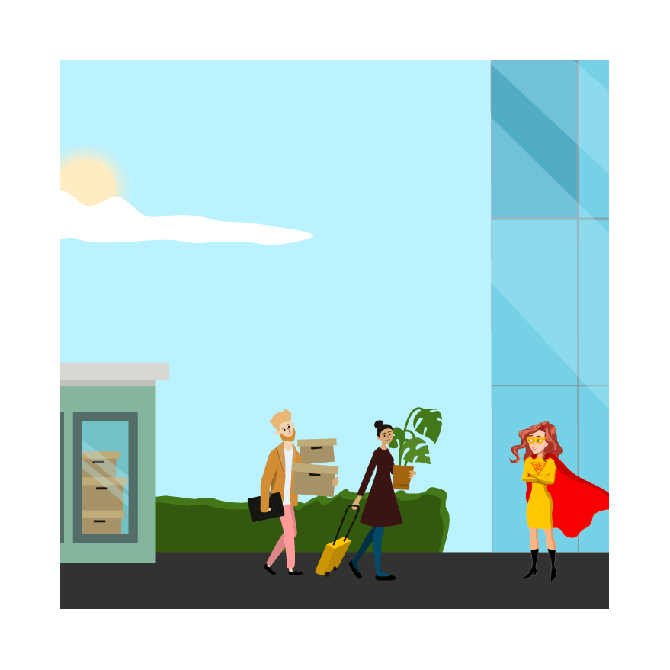 The merge
One of our clients, a big bank, was merging their activities in one excellence center. This meant regrouping a lot of people from branches to one center which went from 200 people to 1200+ people.
People had very different backgrounds regarding both their experience and field of expertise but everybody was required to be digitally confident.
VoxCollector helped to start many conversations which highlighted targeted training needs, debunked isolated departments and helped people gather around the same values.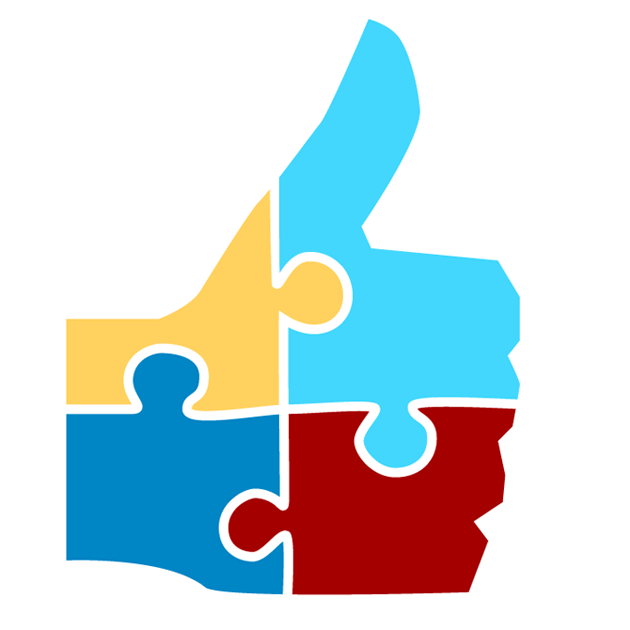 Inclusion time
At one of our clients, people could not be themselves at work and this particular metric was extremely low.
Management was really preoccupied and they even hired psychiatrists to have meeting sessions with the teams to allow people to speak up which had some results but not the one that was expected.
We decided to use another approach. We used nudging and assessment questions to make people think about their personal standards.
For example, on the day of the gay pride, we asked this question: "One of my close relatives is part of the LGBT community", we had 20% of people agreeing with the statement which is not a lot but is enough to make a difference.
This raised the level of consciousness for the whole company, which was the first step in allowing people to be themselves at work. One year later, we asked the same question and the results were on par with the benchmark.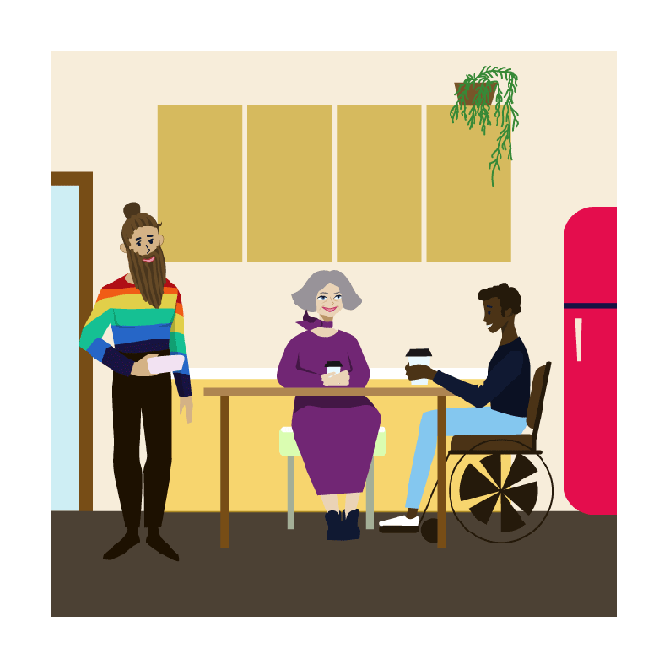 The great enabler
In most companies, projects and budgets are strongly linked to internal politics.
Where the top-down approach is the rule, it happens frequently that the projects being developed don't match the true needs of the company. This results in wasting a lot of money on tools that will never be adopted.
With VoxCollector, we debunk those situations by asking before, if people would be interested in a new tool that could be developed. If the answer is no, it may mean this tool is not adequate or needs more explanation. If the answer is yes, it means this tool will raise engagement and that people would be happy to see it roll-out.